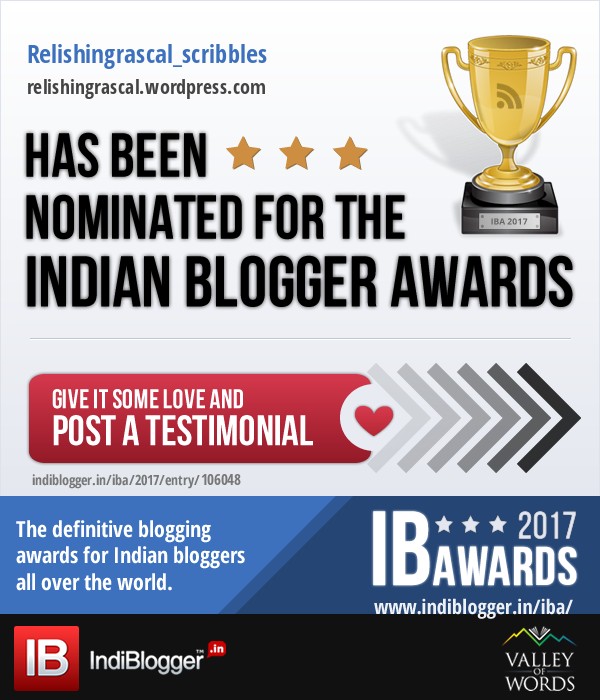 Festivals always bring in loads of happiness and joy along with them whenever they arrive! We are always overwhelmed by the surprises and gifts awaiting us during festivities for all of us. But, there are some who are really not so fortunate like us. The ones for whom a festival is just another day of dreadful suffering and stress. In our happiness, let's not forget the other side of the world who exist just as we do but are still somehow forgetten as if they don't exist at all.
I always hear that joy doubles when you share it! So, why not get it multiplied by sharing it with everyone around.Not just our relatives and friends, this festive season let's spread happiness globally, to almost everyone we can reach to. It's not mandatory to spend lakhs to make someone happy, you can even spread joy with a sweet little smile thrown to everyone around, a good little advice or help to those who are in need of it, a small funny joke to someone who's stress. Let's make happiness easy and accessible this diwali.
I personally want to share my experience as to how I did something unique in spreading joy this festive season. Distributing bonus and gifts to the underprivileged ones I know around my vicinity is something I do each year and this year was no different for his task.
But, this year I did something for the more underprivileged ones. Those underprivileged people who are not poor in any financial sense of word, but poor in humanism, respect and love. These poor people who tend to destroy thier happiness and others too because of jealousy and arrogance. For these not so blessed people, I personally prayed that they get cured from thier disease of hypocrisy and hatred and went and talked to them with a smile, carrying the best behaviour I could manage and actually forgave them from my heart!
Yes, I did this noble task this festive season and I am really proud of it! we often tend to see the financially underprivileged ones and do something great for them. I don't mean to say that's anything less, in fact, it's an excellent approach towards humanity. But, let's for a change, take a glance around to do something for these poor souls too! Help them cherish happiness and a life full of love! Let them taste the fruit of our joy of giving!
This post is a part of Write Over the Weekend, an initiative for Indian Bloggers by BlogAdda.'