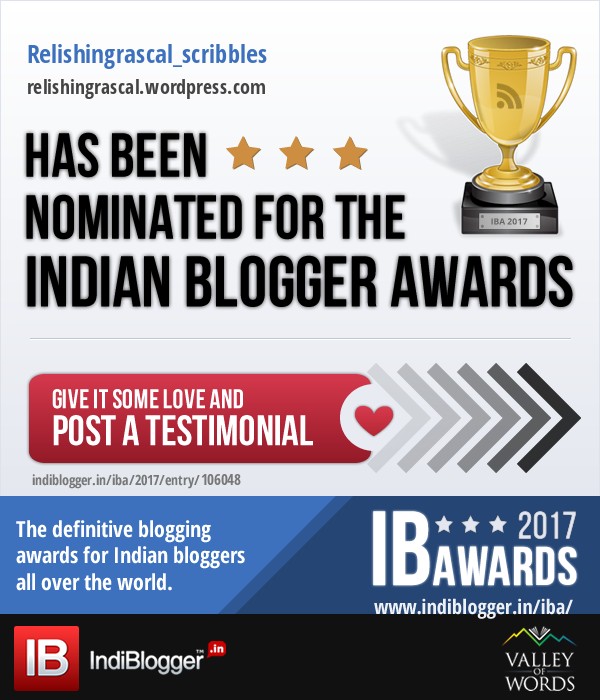 Awwwchh!! My scream was like a thin shriek in the dark silent eerie room .Not able to move I felt the world collapsing around me .I wanted to stretch badly , my muscles were taut because of being tied for so long ,I tried a little harder to move , but to no vain. Those ropes were tied pretty tightly around myself.The darkness seemed to be penetrating within my senses .But , I had to try ,to get out of this hell, I surely have to try a bit harder !
The person who brought me here after abducting me from the mall seemed to be no where in sight .But his deep snoring was close to my ears .Means ,he was somewhere close .I have to be really careful .I twisted some more ,got hold of that knife lying beside the horrible man with my feet . Shhh! Even a pin dropped could make me a prisoner for life .Thank God I could get hold of that knife even with my tightly wrapped hands and cut those ropes .
Now ,action was to be taken fast .I remembered my smartphone withing my jeans pocket .My new LG NEXUS 5X ! It was very sleek , thanks for that .The kidnapper didn't knew it was with me .Other wise , it would have been snatched too. I took it out ,15% charge remaining. Shit! What a fool I was not to have it charged before going out . But , still after 4 hours ,the battery was still not dry . Yes,the smart snooze feature of the marshmallow version would have saved it's charge till now .
I had only minutes or may be seconds before the man woke up and caught me rescuing myself .Hurry ! I said to myself and in that moment dhaam! The bottle beside me felt and he woke up with a start . Smart and wicked , he understood what I was trying to do and reached for my phone in an instant .
He tried hard enough to open it but couldn't get access to it .May be wanted to know if I had contacted somebody. I silently said a thanks to the maker of the fingerprint scanner of LG NEXUS 5X and with a start snatched my phone , it got open within a fraction of second with my fingerprint sensor and I clicked some of his pics and ran for my life .
I don't know how did I get those energetic vibes but I reached far away outside that place and that abductor may have passed out following me till then .I needed help urgently .Will have to call the cops . But damn ! My phone had gone off due to low battery . I went to a nearby hotel and with my shaking hands took out my phone's reversible USB charger from another pocket and put in charge ! "Hey , gal ! That's the wrong way you are putting it . It's the opposite side ! " "ohh ! It doesn't matter .The charge works both the sides .No need to worry about that .Please can I get some water ?" I replied weakly . Surprised ,he went and brought me some water .
After ten minutes of fresh air and water , I felt quite relieved and checked my phone .wow ! It was was almost fully charged .Can stay alive for almost four hours . I called the cops and within no time they were beside me ,asking all sorts of questions and his details . "I remember none ! It was too dark , but I clicked some of his pics .you can check those in my cell phone ." Hearing this ,the cop gave a crooked smile and said , "you said it was pretty dark .The pictures would be the same ma'am .well, still ,let's see them ." And he was shocked to see the clarity of those pictures and recognized the goon as a one already missing.
They even caught the name of the old mill from the picture . "Low light HD Camera hunhh ?How much pixels is it ? "asked the cop ."1.5 5um pixel "! A small answer I gave to which he replied , "Thank the phone you are saved and that criminal can be caught today . Those pictures actually got him out of his dirty hole ." "And Howww !!" Thought me . Only I knew how my new LG NEXUS 5X have saved my life today !!
I am participating in the#ChampIsBack activity at BlogAdda.