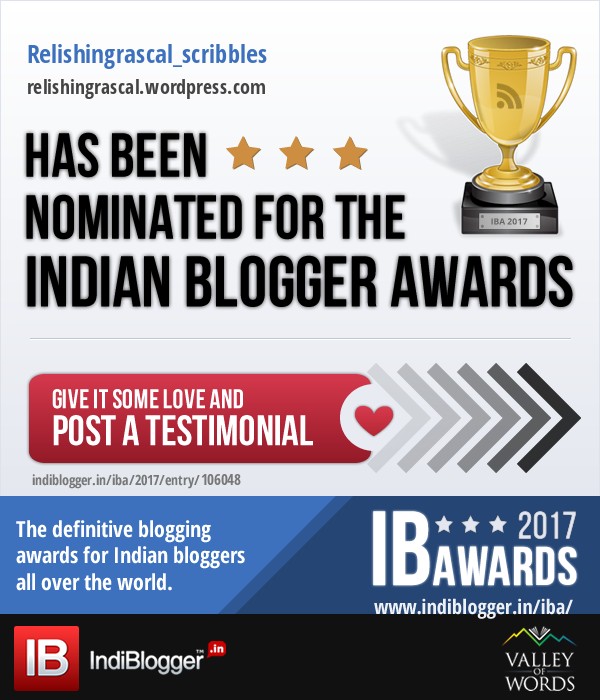 Following a health habit is the need of hour today! We tend to include everything that contains lesser calories and more proteins and nutritions. Thus comes in the mist prefered healthy ingredients, oats!
Here's a simple and quick recipe of some healthy oats, almonds and choco chips cookies.
Ingredients:
1 cup oats
Half cup sugar
Half cup all purpose flour
2 tablespoons milk
Some chopped almonds
Some choco chips
1 tablespoon butter
1 teaspoon baking powder/soda.
Method:
Grind together oats and sugar unto fine powder.
Mix together flour, baking powder, oats powder, butter, milk, choco chips, almonds and make a soft dough.
Grease a baking tray and spread the batter and flatten it or, make round flat balls and shape with cookie cutters.
Bake at 180 degree for 15 minutes.
If flattened up, cut them in to squares and invert into a tray and let them cool for about 10 minutes.
This is the best meal you kids can have for schools and picnics and a great substitute for ready made biscuits and chocolates.
Try it out and let me know in the below comment when you have tried it!