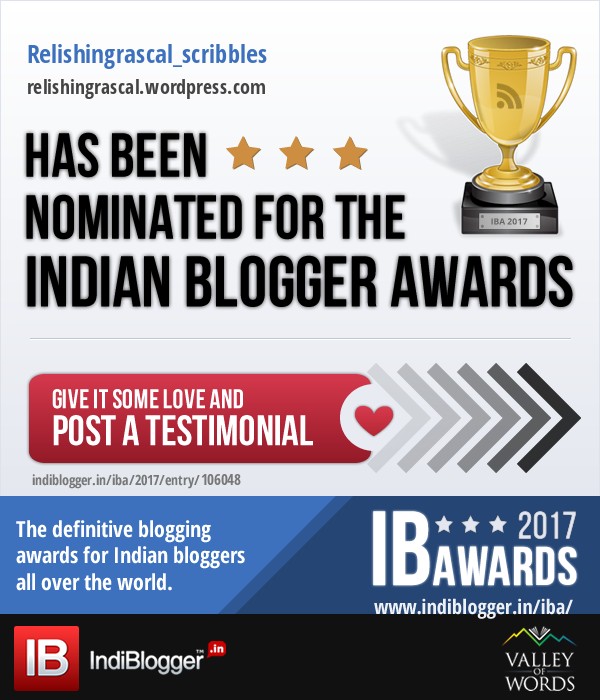 Knock knock! Hey fashionistas, a new trend comes your way this winter season. Now bid adieu the long long flarry gowns this new year and make way for some short yet stylish crisp tops with bell pants.
This new year brings about a sudden change in styles when it comes to Indian or easter dressing style. The long gowns, kurties and indo western cut tops now are fading away against the lime light of these short trendy tops!
While, our tops shrink in size, our bottoms are just being more diversified with some bell pants with a tighter fit from waist till knees. Those smart, pencil pants are also grabbing a lot of attention. Same goes with patialas getting some place along with short tops.

While you design your clothes according to these styles, you can also use some of your thread embroidered patterns to glorify it's look. While some sparkling ribbons on various sides makes it look more glammed.

So, now let's rewamp our styles and reboot our wardrobes for some latest, trends to make us looking more enchanting!!