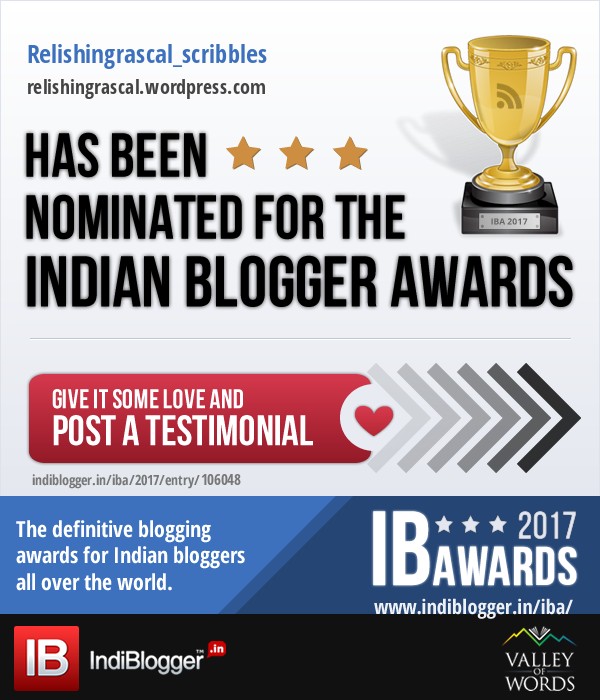 pizza love is eternal for all the foodies! You just can't spot a foodie who isn't in love with these cheesy topped delights garnished with variety of herbs! For that eternal ecstatic taste, I we always tend to search for those particular places that expertise in the art of perfect pizza making.
My search for the same ended when I got to visit the one blooming name for excellent pizzas in town, 1441 pizzeria!
A well managed, not too large a size pizza hub, with friendly staff and excellent management is the best result to be found for those exotic perfectly made pizzas.
The most positive specialty of this outlet is that they offer you an option of choosing your favorite toppings, cheese and sauces. You also get to watch the whole process in front of your eyes in the open kitchen, thus hygiene and quality is cent percent guaranteed.
For starters I was served Parsellida chicken leg and baked potatoes, tenderly roasted chicken with exotic taste and perfectly well cooked potatoes that left the best yummy feel in your mouth.
Followed by this the gourmet chicken pizza, medium spiced and topped with mushrooms, chicken and olives with the thinnest crust you could have ever tasted.
The dessert was my favourite, the Nutella pizza topped with fresh fruits was the perfect thing to end your meal with a sweet and happy note!
Try out visiting the outlet for a nice, scrumptious treat, a quite impressive ambience and some cool fun time meals!Rating- *****
Timings- 11 am – 11 PM
Speciality- open kitchen/ yoir own choices of toppings and pizzas.
Budget-