Summer fashion may provide us with sundresses, crop tops, and stylish sandals, but nothing beats mastering the art of layering when it comes to fall fashion. While there are lots of wardrobe adjustments your closet requires for cooler weather—from boots to denim and beyond—the correct jacket is essential to completing the look. It's the first thing people notice when you walk in the door, creating a good impression. 
Here are some stylish jackets for women that you might want to own to look your best.
1. Overcoats
This season, all-over fuzzy coats are all the rage, and what's not to love? These are perfect for cuddling up or keeping warm on the road, thanks to their fluffy textures. Did we mention that they go with just about anything? This is the way to go if you want to invest in a style that will carry you through the coldest months in style.
2. Puffers
A puffer jacket for women gives any outfit an athletic, streetwear vibe, but the best part is how warm these coats are. These puffers are everything but basic, with their bold forms, colours, and designs.
3. Shearlings
A superb shearling jacket communicates "warm and comfortable" like nothing else. For a contrast look, mix the overcoat with blue jeans or a floral feminine dress. A women's Shearling jacket for women is ideal for layering. For a slightly '70s touch, check for shearling-lined jackets or longline coats.
4. Accents
Coats get a glam update this season with furry inserts at the collar and sleeves. The ensemble is disco-inspired, but it can easily be dressed down with jeans, tees, and sneakers. In short, no matter the event, you'll get your money's worth when you dress it up or down.
5. Leather jackets
Most women choose leather jackets for a more edgy style, as they are ideal for casual outfits or parties. All that is required is the pairing of a leather jacket with suitable attire. The leather jacket for women may be worn in a variety of ways, including casually with a white T-shirt and blue jeans and boots, or dressed up with a printed top and heels.
6. Linen jackets
While most coats are worn in the winter, this one is designed for the summer. Because they are made of light fabric and easy to wear, linen jackets for women are ideal in the sweltering summer heat. It's commonly worn by ladies at formal events, and it's generally matched with a contrasting colour t-shirt, shorts, and heels for parties. It gives them a distinct look that sets them apart from the crowd.
7. Ponchos and capes
With these silhouettes, it's all about the volume. On the runways, ponchos and capes made a reappearance, and the look is simple to recreate in real life. Simply toss it on and go — and if you wish, belt it at the waist to keep the proportions in check.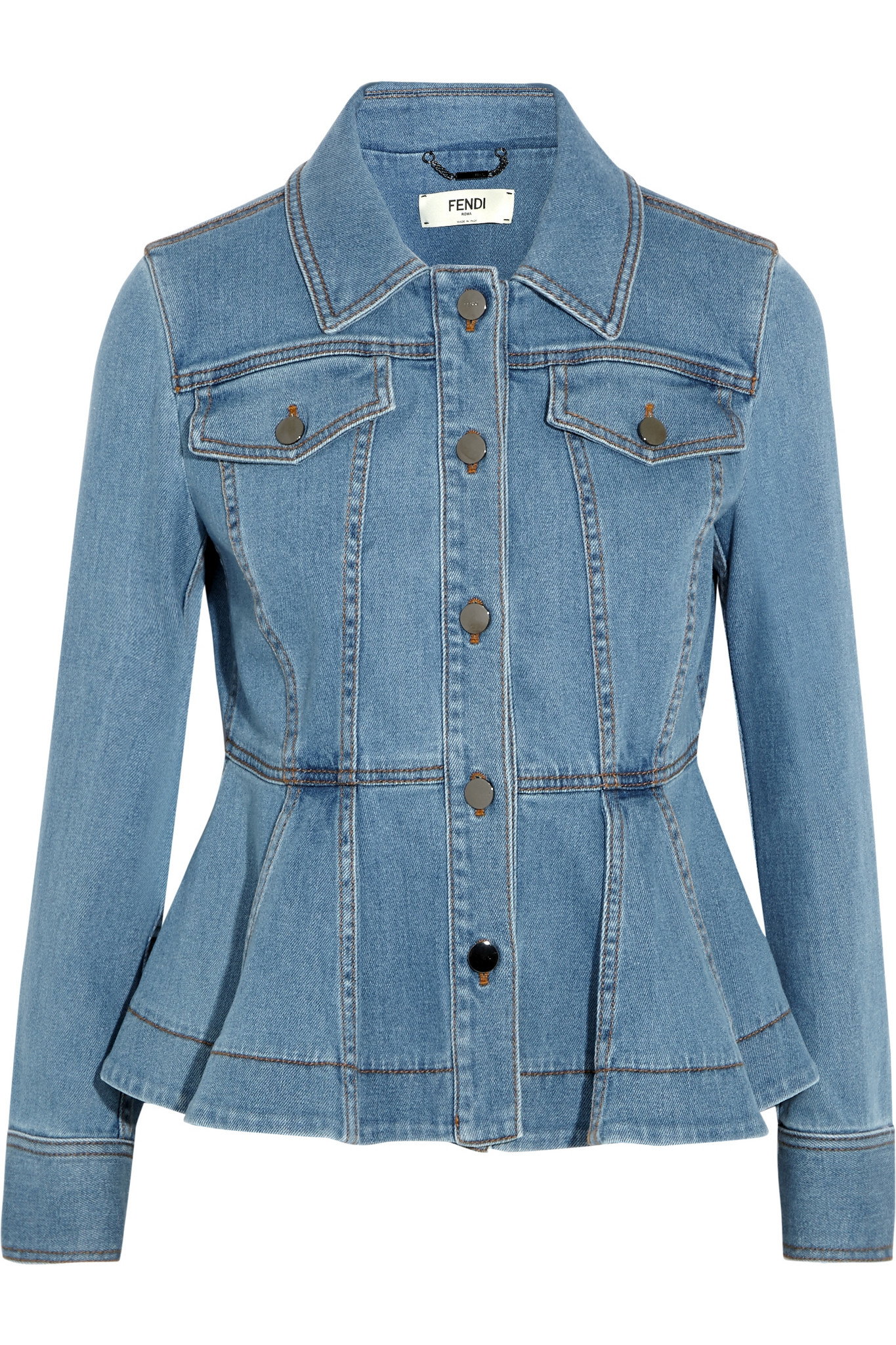 8. Denim jackets
A denim jacket for women is one of the most adaptable fabrics. Denim has made an impact on everything from jeans to shirts, jackets, shorts, and skirts. Denim can be worn with any combination of attire, whether casual or formal.