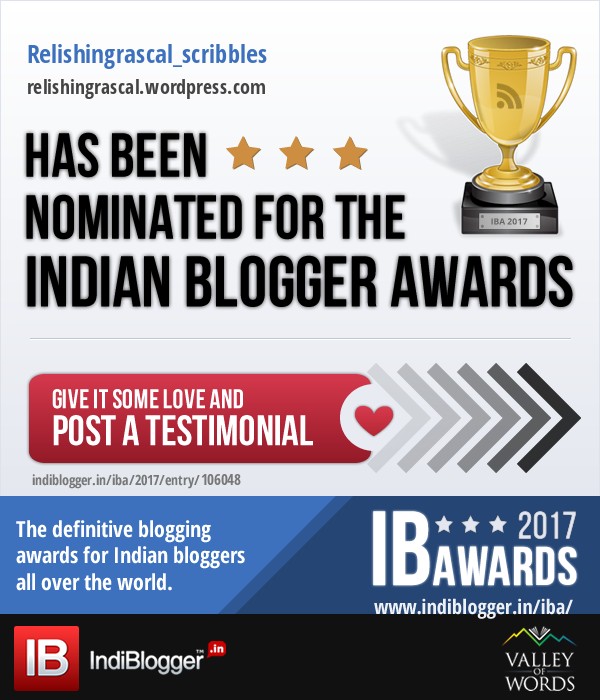 Adding in creativity in our kid's life!
We are all always excited whenever we get a new home and especially when we have our little ones too! Kids always do glorify our lives. This is a special feeling that only parents tend to relate to.
Excitement always has a new level when we aspire to design a sweet little bedroom for our kids. But, do you know while you design a room for your kid, you are actually playing a part in weaving their future?
Dedicating a corner for their creativity in their rooms!
The secret is to give them a varied choice of options within their vicinity and check what's the most that grab their attention. Well, then the next time you design or redesign your home, make sure you include a corner in your kid's bedroom wherein you have all these options are gathered in one place.
Encouraging reading habits!
Just along the studying desk, make a small library or a bookshelf and make sure you stock in books of different interests going from fairy tales to history, economics and literature. I know today's kids are not so prone to reading, thanks to the digitalisation that brought about watt pad app and kindles for that matter, but still, let them get a habit of reading books a little for an improved language and educational skills.
Adding colours to life!
Next, make sure you provide with some of the painting and colouring options. Sometimes, kids reveal their thoughts and feelings in forms of drawings and paintings.
Practical play!
Clay modelling toys, the papercraft can also be given some places out here. With all that craft accessories., they often experiment some DIY techniques and art too. Let them have and enjoy a pet fish, cat or any other animals that are less messy to handle and have them independently look after it.
Learning to stay in groups!
You can also add some group playing games out there like a monopoly, UNO so that the kid knows the value of group interacting too. These are some, you can add as many options as you like, the idea is to make for them a heavenly corner that refreshes them when they are too stressed studying when they want to know their skills when they want to learn a lot more than just academics and sports.
A mobile free childhood!
AND the most prominent reason for the creation is to get the kids back from the magic spell of mobiles and tablets. Today's kid's childhood is literally trapped in the cells of the online world. The screen time they spent browsing through social sites and media channels are killing their creative and intellectual skills.
If through this simple steps, they can actually spend some time leaving the screen behind, it'll surely benefit them a lot to become a happier and successful person henceforward!
Bio:
Hi,
I am Saba irfan ladha, an Indian food, fashion, travel and lifestyle blogger. I am also an active instagrammer and a connoisseur on Zomato. I love to explore everything around me and replay the same in the most creative manner in my blogs. Do follow me for more details on:
My Blog, Twitter, Instagram, Facebook, Facebook page, zomato