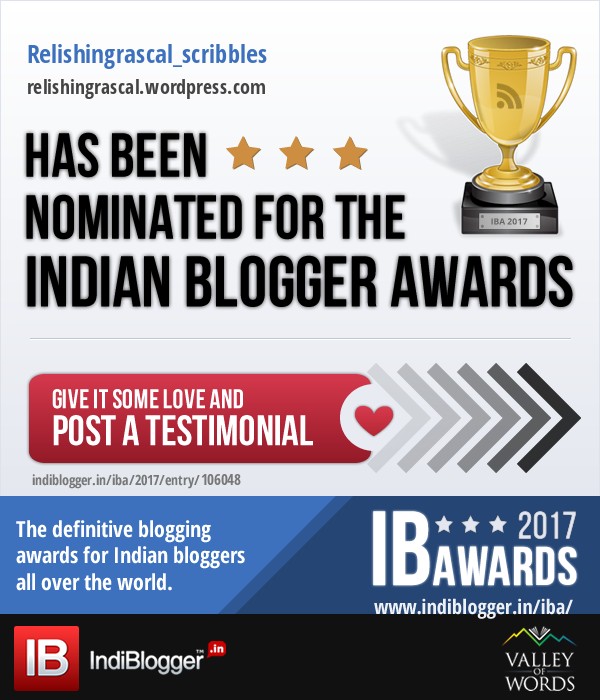 Summers make way for a drastic change if wardrobes! Making the right choices and the most suitable colours leaves you comfy and trendy during your summers. While online shopping sites are getting loaded with those new Summer spring collections, some choices are to be made by yourself to create your own customised trendy seasonal style.
While florals are always such a favorite during sunny days, checks print and geometrical print are no exception this season. Our very favorites whites, yellows and baby pinks are always hovering over in summer, but indigo, blues and peaches are making their way too in this hot climate.
Off shoulders are getting quite a good attention this year, with those length of your down sleeves going a bit loose and longer. Taking western in to consideration, fusion style of mixing dark and lighter shades and contrasting Indian style tops with western bottoms of vice versa are quite inn nowadays too. For example, a loose sleeveless tee with palazzo or a formal fitting shirt with loose pants is certainly alluring. You can mix your long t shirts with Patiala too for a cool, comfy fusion look.
Never to forget the typical Indian fashion style spreading over. The soft cotton pinks and blues are looking so very impressive and subtle to glide into. While cigarette pants with short kurties are making it's way towards casual clothing too. We just can't get over the sleeveless tops with net shrugs and some classy coloured palazzo.
The traditional way to fight with Summee blues with your chundri printed cotton suits all the way from Gujarat and those polka dots of your synthetic soft materials is an option if you are just going in for comfort. And last, but not the least, let's not forget checking these not very much known, but having some really great collection when it comes for lovely looking stylish apparels.
Nallu for classy, elegant Indian attires
Fynd app for some insane Indo western trendy and branded designs
Big bazaar fbb for feather light denims collections and more, made especially for Indian summers.
Lifestyle stores for their latest melange collections in association with kangana Ranaut.
Mantra app is always the best one for some crazy and super stylish designs .
With these I am sure, you are all set to look your very best and comfortable while you best the beat this Summer!