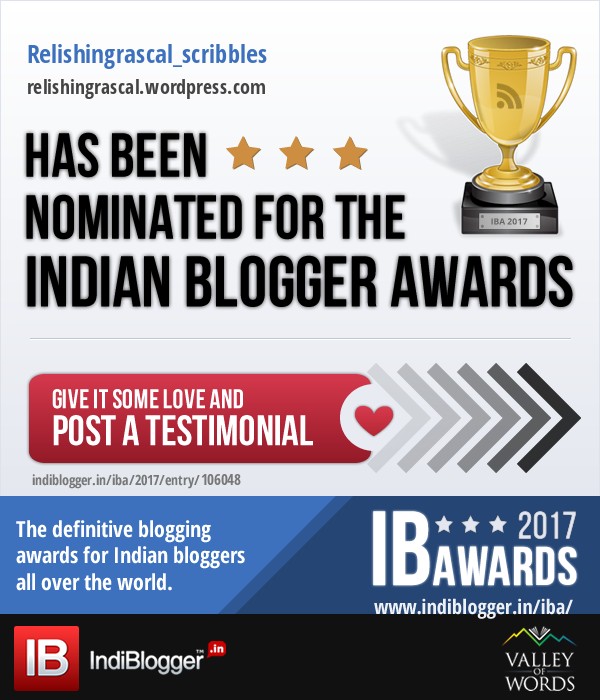 You think you are growing and life's come to a descending order already? You think that you just can't catch up with your ones upon a time dreams again? Did you accept the fact that you just can't be that kid again? That thought if getting yourself a unique identification has faded? Do you think that your growing age is taking you towards to lonelier times with yourself and stealing your right to be that carefree persona you once were?
Well, lets think again than! Thats what you need now if you are deteriorating with those growing numbers being added to your age figure. I seriously think you need a cold shower, a harsh splash of chilled water on your face and a loud music and a must read of this blog carefully.
Lets get started with your that dre

am that you so very much wanted to fulfill long back,bit you just have to leave it alone, reasons only you know. After all these years,you have the time, money and source to do it, but you just can't take the step forward, why? Because you are so afraid, of maybe, what world may think about it! Ok, so I am a little right here! Let the workd think damn right now! Step your foot down, and take that first step to achieve your dreams, soon the world will watch you as an example, not with an unknown nobody.

If age us stopping you to catch up what you left incomplete, let us all recall that saying which saud, age is just a number! Well, I think you have enough number to strengthen you to catch up, rather than being left completing those numbers to God knows till which count at a vacuum, not knowing where it may stop.

Now, comes those milestones which you already achieved, but it. Would have taken you somewhere better if you have worked more towards that direction. You know very well which sense I am talking about. Lets take that step and give your talent the name it needed,let the world know it was you whi did such an amazing thing,but never had the source to show it off. Belive me, social media nowadays is the perfect source of getting your hidden talent known worldwide. Well, lets hope for the new posts that could make wonders now.
Now, comes those, who always propritised their loved ones achievements and dreams and hence, never gave a thought for themselves. Now, after years, when you see them climbing those ladders of success and fame, you find yourself so lonely, so small and so lost! Well, it's not over buddy! Give yourself sone time, think what you can achieve still, which of course you can. Make a decision, determine yourself, and go!!! I am sure you are going to find a way towards your dreams and that too pretty soon. After all, aspirations and goals are the things that keeps us going, without any goal, we are just as neutral as a dead body. So,dream today, set a goal and head on to achieve the same with all your might.

Now, the last ones, those which were so busy living their busiest lives the way they wanted, they left themselves behind, ingat those crowd of faces that they forgot what they actually are. They forgot to enjoy those tiny moments of life that would now had been the loveliest memories they would have cherished! Well, hang on! Sit a bit! Take a deep breath and imagine yourself as a child once again. Watch some cartoon shows, enjoy those nonsense, lets forget reality for a while. Call those friends, no matter if you havemt contacted them since ages and they would consider you as mean, you can always explain. If not those,make new ones. Plan an outing, a holiday, your work can wait. Let it wait! Bring that sweet smile and that musical laughter once again, pam per yourself and enjoy your life hence forth.
Phew!! There's a lot to do! But, the reason behind the whole post is, to get to know that you are still alive. You have a life which can still beautify and improve. No matter if you have everything today, but if you don't have happiness and satisfaction, your life is missing the asset it needs. And especially for those who think time have passed and their age doesnt permit them to do so, always remember, it's never too late to grab what is yours! And your dreams, were always yours, no matter what the circumstances have been.
I just wish, my this post would bring anyone the motivation and happiness they so much need in their life. If so, kindly let me know. If not, I just hope, you enjoyed reading my thoughts on positivity!!